Articles
Browse our collection of articles with helpful hints and tricks—your finances don't have to be confusing!
---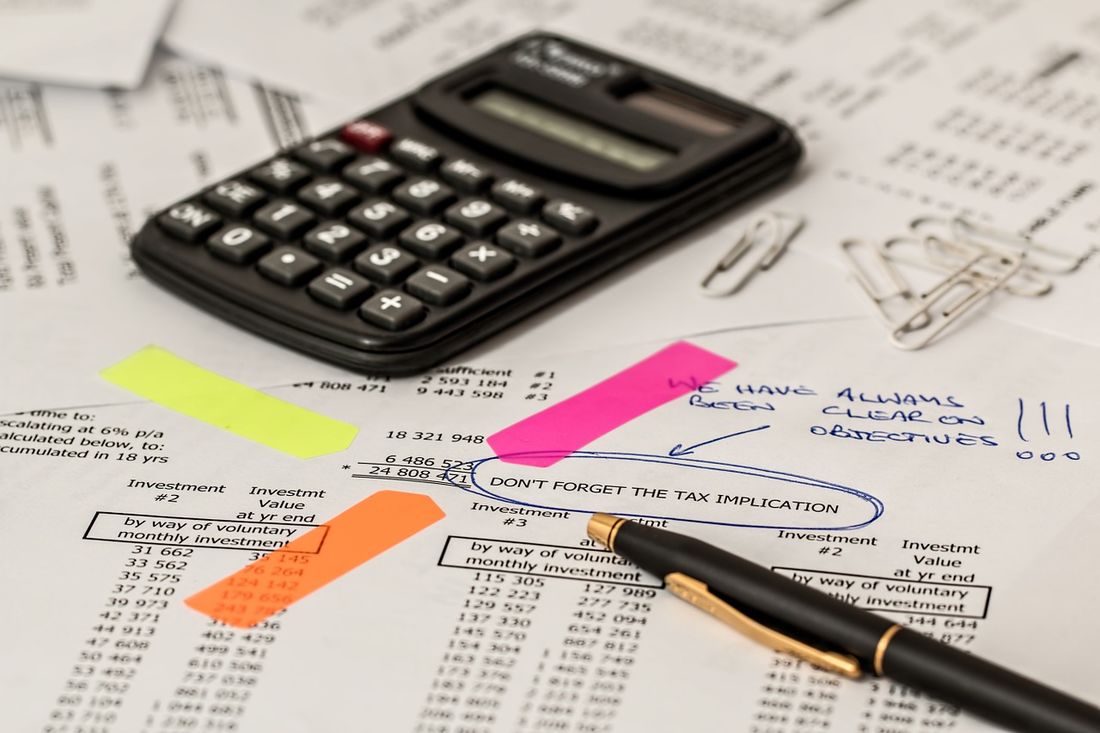 When a Large Tax Refund isn't a Good Thing
No one likes paying tax. For some people, lodging their tax return once a year is a huge worry and causes a lot of stress and concern about how much the tax bill will be. There is therefore a lot of pressure on accountants to minimise the amount of tax that their clients have to pay and earn them huge refunds. This sounds great in theory…but it may not be in your best long-term interest. Read more
---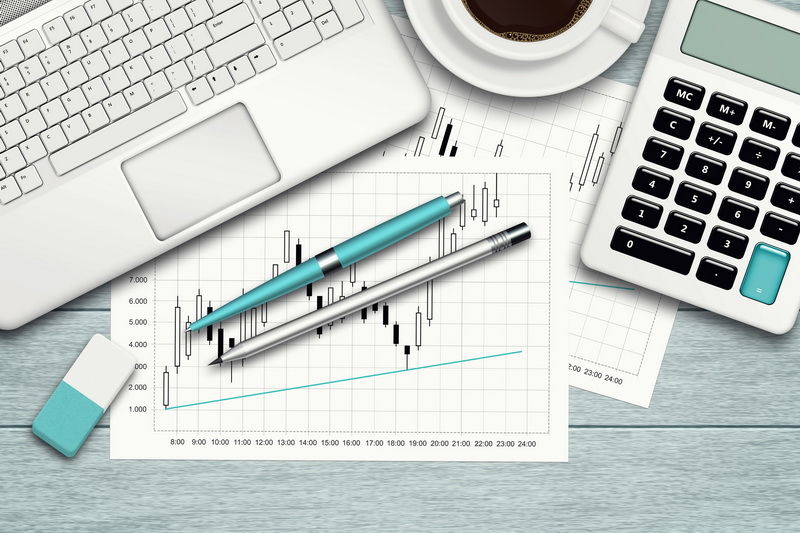 Understanding Your Tax Refund [Infographic]
Not entirely sure how your tax refund works? You're not alone. This infographic will help you answer three important questions: (1) What is my total income? (2) How do deductions work? (3) How do these affect my refund?
---
7 Tax Tips for Individuals
Most people dread tax time—trying to figure out what you can claim and finding all of your receipts can be time-consuming and frustrating. Based on common misconceptions that we see, here are a few tips for individuals to make the tax time process smoother and less stressful.
---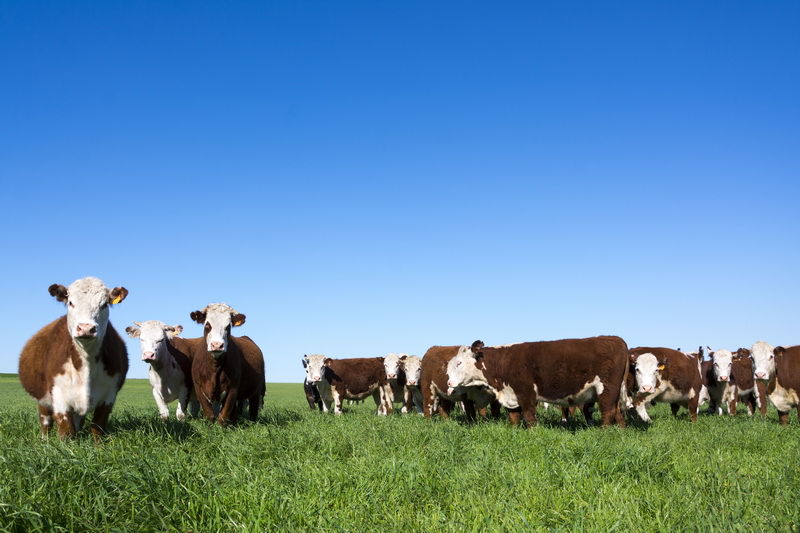 5 Things Primary Producers Should Consider Before June 30th to Reduce Their Tax Burden
If you are a local farmer, chances are you've had a good year—cattle, sheep, and wool prices have been up. However, as the end of the financial year approaches, you might be also realising that this will mean a higher tax bill for you this year. The truth is, you can save yourself a lot of money if you take some action in advance, whether you've had a great year or a tough one. Read more
---
5 Things You Might Not Know About Your Super Fund
Superannuation funds—whether you have a self-managed or retail fund—are associated with a number of rules and regulations, and they can sometimes catch retirees off guard. Here are a few things you might not have realised. Read more
---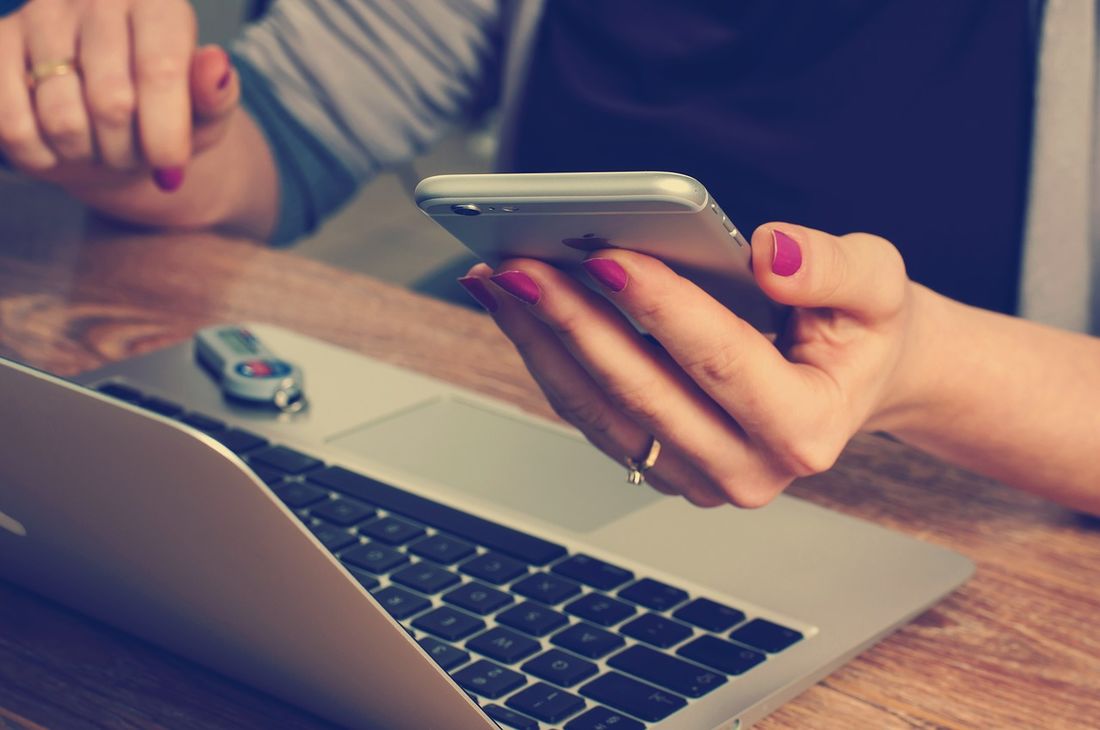 7 Things to Ask Yourself When Starting Your Own Business
So you want to start a business. Maybe you're a tradie looking to branch out on your own, or maybe you've always wanted to start a little café. You've gone ahead and registered for an ABN, and you know that you have to prepare a quarterly BAS. However, there are a number of other important things to think about when starting your own business. Here are a few important questions to ask yourself. Read more
---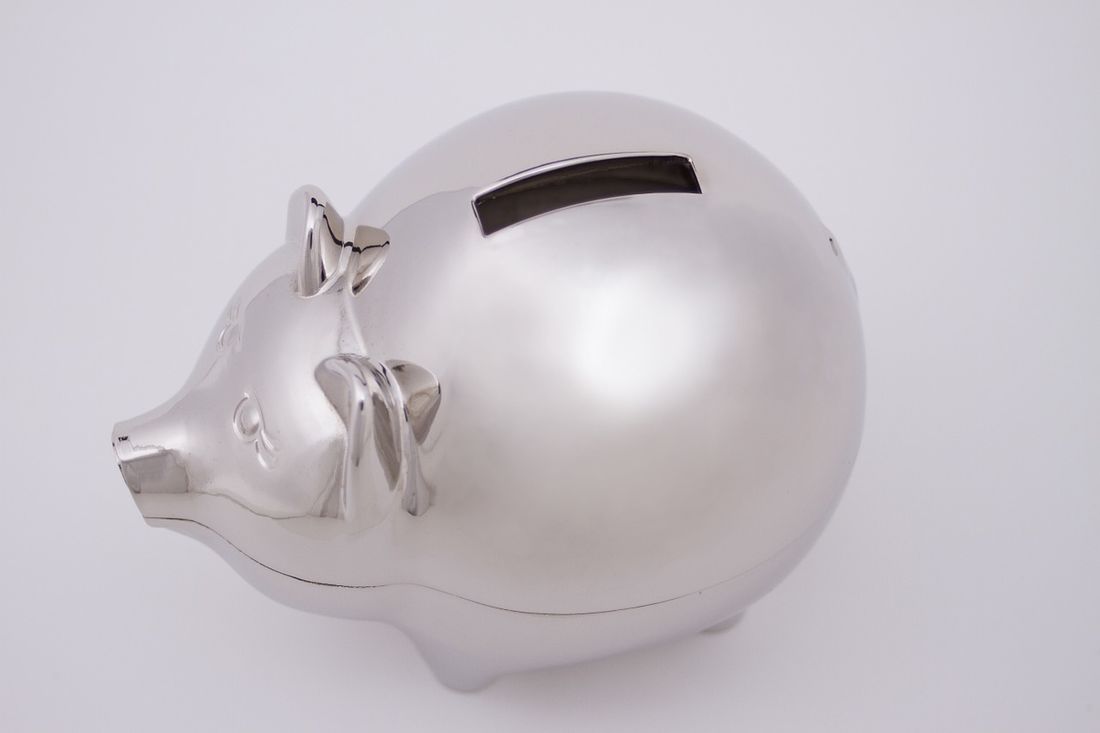 Thinking of Retirement? Here are 4 Things to Consider
Are you 60 and still working, and not sure where to start on a retirement plan? How much money do you need? How much will you have? Here are 4 important things to consider to get you started.
---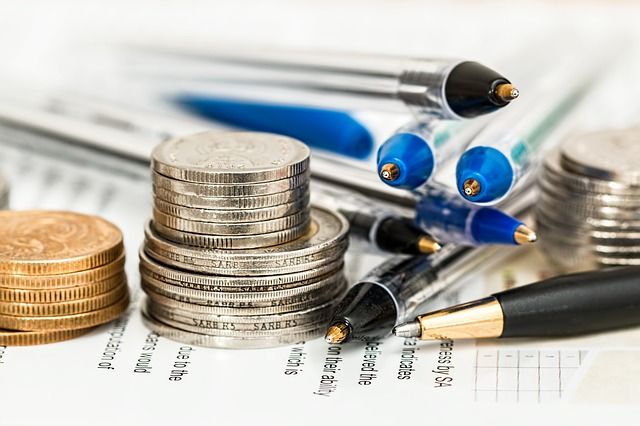 Accounting Software: How Do You Choose the Right Program?
How do you feel about bookkeeping? Keeping track of invoices, receipts, and payments can be tough when you are a small business. For many people, trying to sort out financial statements and taxes involves handing a stack of papers to their accountant and hoping that they can make sense of it all. There's an easier way to do it. Read more
---
MYOB also has some great articles that you can read here.