5 Things Primary Producers Should Consider Before June 30th to Reduce Their Tax Burden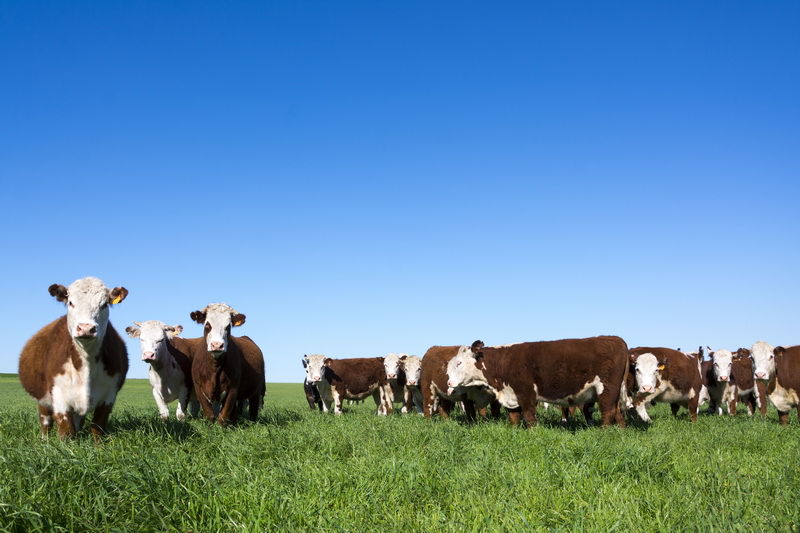 If you are a local farmer, chances are you've had a good year—cattle, sheep, and wool prices have been up. However, as the end of the financial year approaches, you might be also realising that this will mean a higher tax bill for you this year. The truth is, you can save yourself a lot of money if you take some action in advance, whether you've had a great year or a tough one. Below are some examples of things for you to consider before the end of the year to reduce your tax burden.
Farm Management Deposits (FMDs): These are available to primary producers as a way to deal with uneven cash flow each year. FMDs allow farmers to set aside income and earn a tax deduction in years of unusually high income. However, FMDs do have some strings attached.
Purchasing Assets: If you are a small business, current legislation lets you claim an immediate deduction for new and second-hand assets costing less than $20,000. There are also special write offs available for fencing, water facilities and fodder storage assets. This legislation ends on 30th June 2018.
Drought Deferrals: Have you been forced to sell your livestock due to a flood or drought? Similar to FMDs, drought deferrals are in place to help farmers deal with fluctuations in their annual income by allowing them to defer claiming some income to a future year. Also similar to FMDs though, drought deferrals do have strings attached and should be used carefully.
Trading Structure: The right trading structure can save you tax, if used correctly. If your circumstances have changed, the trading structure that was initially set up for you may no longer be useful.
Concessional Contributions to Superannuation: In the 2017/2018 financial year, you can put up to $25,000 of pre-tax income into your superannuation fund, and this will earn you a tax deduction. Note that this amount has decreased from the 2016/2017 financial year.
There are a number of other little things you can do before June 30th to reduce your tax burden, including prepaying bills, paying employee bonuses, purchasing stock and materials, and looking at your potential bad debts. For all of these items, make sure that you keep good records so that you can claim all legitimate tax deductions.
In general, it's important to have your tax estimates and planning done with your accountant before the end of the financial year so that you can take advantage of these options if your tax bill is looking high. A bit of planning can go a long way to saving you money.
And remember: it's not all about this year. You need to make sure that you are taking advantage of available tax minimisation options that won't come back to haunt you in the future.
Have any questions? Contact TDG to work through tax minimisation options that make sense for you or your business. See the ATO website for more details on the above options.